Windows 8 was released on October 26, 2012 and is the newest Microsoft Operation System available.  Although it is more oriented to Mobile Phones/Tablets (Windows 8 RT), there is a revision (Windows 8) for potential PC end users.
The Windows 8 operating system supports X86/X64.
Windows 8 & what is means to you: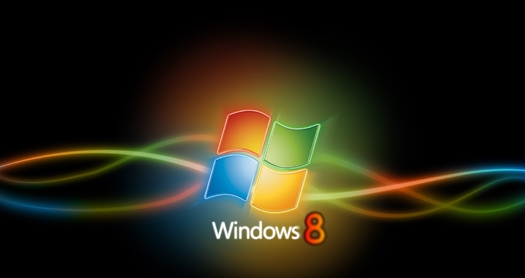 Upgrading to the latest and greatest Microsoft product might not be the ideal solution for many consumers, but certainly not businesses.
Windows 8 cannot be domain joined.  This downfall prevents group policies from being applied to Windows RT Tablets from Active Directory
If you are residential consumer and are looking to upgrade your mobile gadget or pc, the "upgrade" price from Windows 7 to Windows 8 is $39.99.
If your PC is running Windows 7, your files, apps, and settings will easily transfer to Windows 8 Pro.
If your PC is running Windows XP or Windows Vista, you will need to reinstall your apps. Some features such as touch may require a new PC.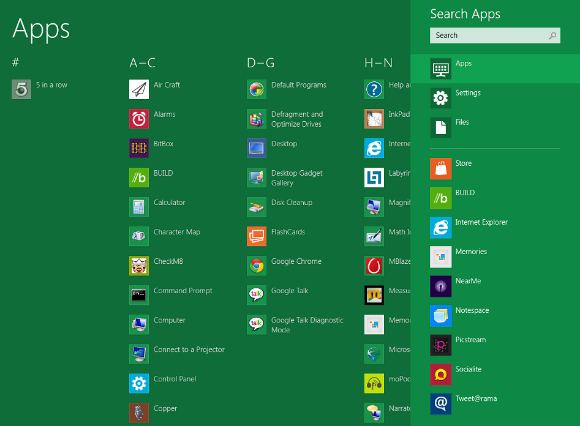 The "Windows Store"
This is the primary distribution platform for a new type of app. Free and paid applications can be downloaded through the Windows Store.  Paid apps range in cost from $1.49 to $999.99. The Windows Store was first made available with the release of the Windows 8 Consumer Preview on February 29, 2012.
Windows 8 Enterprise Minimum Requirements
1 gigahertz (GHz) or faster processor
1 gigabyte (GB) RAM (32-bit) or 2 GB RAM (64-bit)
20 GB available hard disk space
1366 × 768 screen resolution
Microsoft DirectX 9 graphics device with WDDM driver
Internet access
Microsoft account (LiveID) required for some features
Some features such as touch and Client Hyper-V may require advanced or Windows 8 certified hardware
If you have additional questions about Windows 8, feel free to give us a call: 267.923.8132.  If you would like to do your own research, check out this webpage: http://social.technet.microsoft.com/Forums/en-US/category/w8itpro